No shady "politics"
and no drama.

Areas of focus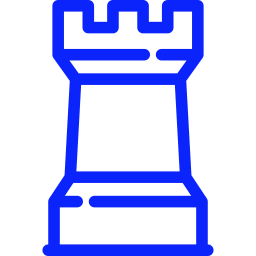 STRATEGY
Creativity. Adaptability. Professionalism. At WHISKEY we tend to use our vision along with creative and innovative ideas before we perform on our given sources. Our work agenda is based on a combination of brainstorming and precisive movements on the field of Web solutions, programming and social media enhancement.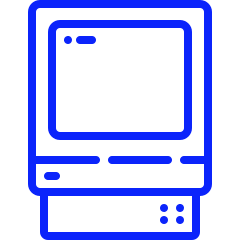 WEB
We have skills and abilities to perform in any circumstances, with any given tools to our weaponry. Usually, we attend problems with style, because our experience is far beyond the line of sight. We cope at malfunctions in the same -easy and smooth- way we prepare our, bread and butter, putting a small biscuit on the side. Armed with the latest technology, we have the best tools available to cope with any problem and fulfill the majority of your commands.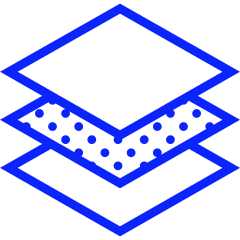 DESIGN
As you have may be noticed, our agenda, seems quite professional but, in matters of design we are not afraid to try -and even mix- classic and modern patterns. When it comes to design, we tend to care about every detail. The whole story is involving to our eyes just like a jigsaw. Every little piece is placed in the right place in order to make something colossal.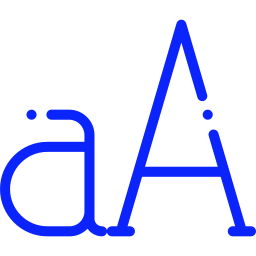 CONTENT
At WHISKEY we choose to enhance all these values which reflect our customers needs as about Web solutions. Our difference is the variety of ways and styles we tend to use in order to communicate and cooperate with anyone Who trusts and pinpoints WHISKEY's advice as their choices for succession.